Summer Internship Program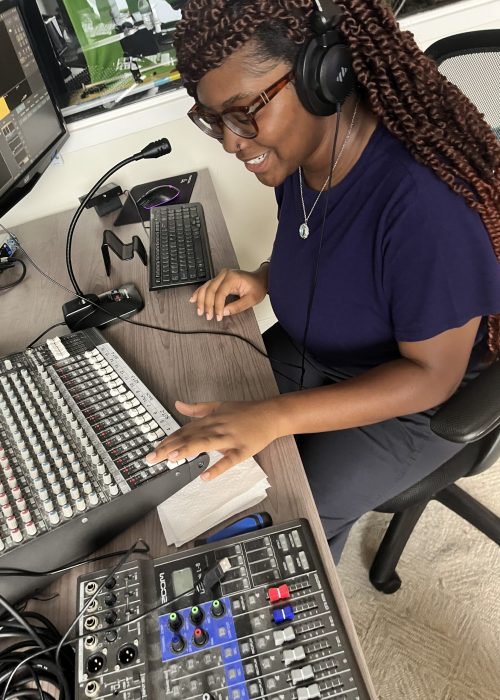 The AnnieRuth Foundation's Summer Internship Program affords high school students the opportunity to work part-time in a real-life setting, learn new skills and earn money for their future.
Connecting high school students with local professionals is an excellent way to prepare them for their future. The AnnieRuth Foundation's Summer Internship Program does just that!
Through this program, local high school juniors and seniors must meet eligibility requirements in order to compete for a summer job opportunity. The program places a strong emphasis on professional development and essential workforce skills. The business recipient takes pleasure in mentoring the intern; providing training, tools, and resources while setting the intern on a good path to be successful in the years to come. Interns work part-time in a safe, professional setting that aligns with their career aspirations.
At the AnnieRuth Foundation, we believe that preparing our youth is vital for a successful future!
Register Today!