William Jacob Easton Scholarship Fund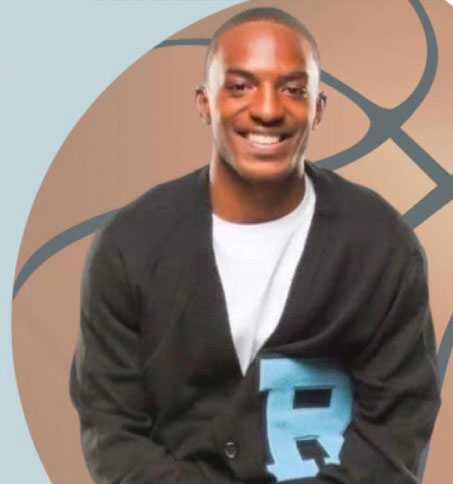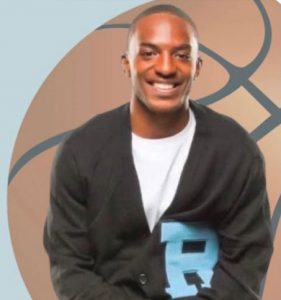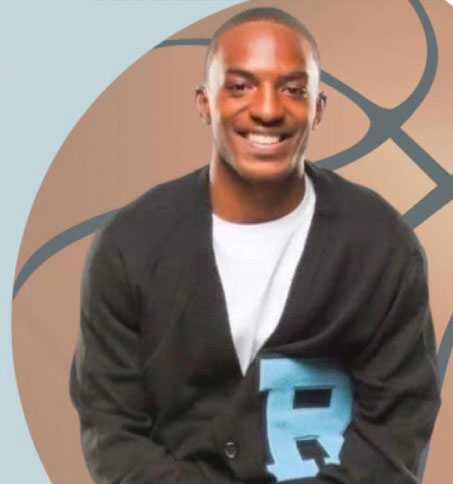 William Jacob Easton was born April 10, 1999 in Jacksonville Florida. William was educated in the Duval County Public School system where he attended St. Stephen Child Care and Learning Center, R.L. Brown Elementary School and Julia Landon College Preparatory & Leadership School. William also attended Jean Ribault High School where he was a distinguished graduate of the class of 2017. William began his collegiate career at Morris College in Sumter, SC where he majored in Health Science. After completing two years at Morris College, William transferred to Wilberforce University (Wilberforce, OH). While at Wilberforce, William became a member of the Kappa Alpha Psi Fraternity, Inc. (Delta Chapter – The Invisible AKT 7). Over the course of his academic career, William received numerous academic honors and was set to receive his bachelor's degree in 2021.
William's athletic prowess was obvious as early as 3 years of age. He was young but he was fast and fearless; a small kid with a big heart. He joined the LBF Stars basketball team (an AAU program) where he led his team to many championship games including a state championship as a U12 and a national championship as a U13. William's life of growing up on and around basketball courts around this city and the nation contributed to his athletic excellence.
While at Ribault, William was preeminent and incomparable on the basketball court and on the track field. Despite being only 5'4 inches tall, William earned nation-wide attention; a viral video of him slam dunking a basketball was featured on ESPN. William was also an All-Gateway Conference high jumper; with a personal best of 6'8.
While in college, William was on the Cross-Country team (Morris College) as well as the Basketball team (Wilberforce University). William earned many honors including making the Dean's List. William continued his pursuit of academic excellence at Wilberforce University. He earned All-Academic Conference honors for the 2018-2019 season.
William loved the Lord; he was a member of the Bethel Institutional Baptist Church, where he participated in various youth ministries. He loved his community; he served faithfully and regularly at Clara White Mission Home and the Duval Teacher's United. And William absolutely loved his family.
William's earthly fight to give this world everything he was purposed, didn't stop until God called him home on April 9, 2021. William will be forever cherished by his devoted parents James and Vonchrusha Easton.
---
Scholarship Eligibility
Current 12th grade student
Attends Jean Ribault High School
Maintains a 3.0 GPA
Is an athlete
Received college acceptance letter
Scholarship Selection
The organization will select 1 scholarship recipient in August of each year. The recipient will receive $1,000 paid directly to the student. Selection criteria will focus on academic achievements, athletic prowess and leadership abilities. A rigorous application review includes:
A 1,000-word, original essay; highlighting candidate's career aspiration, demonstrated leadership skills, and volunteer experiences.
2 letters of recommendation (one scholastic; one personal, non-family related)
High school transcript
Application Timeline
The application, essay, letters of recommendation, transcript, and college acceptance letter are due by June 30.  Scholarship semi-finalists will be notified by July 31.
How to Apply
Click on the link below to download the application. Save the file on your desktop or USB. After completing and saving the application, click on the 'Choose File' button to locate and upload. The name and email fields are required fields.
>>Click here to view essay prompt<<