Enro Davis Scholarship Fund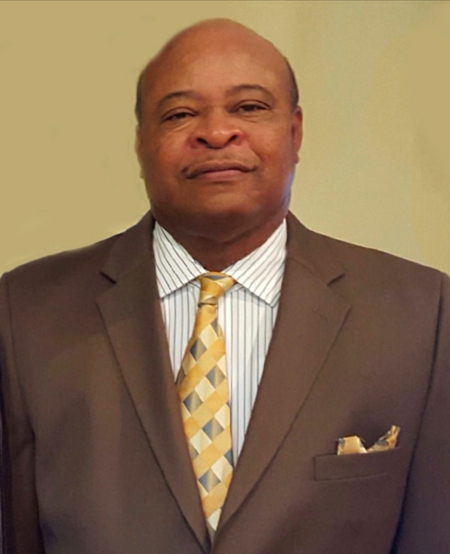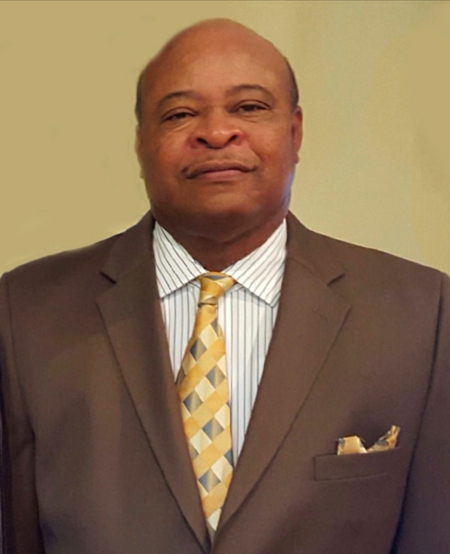 Erno L. Davis was born May 17, 1950 in Yulee, FL. His childhood educational experiences began at Bryant Academy where he was a star student. He earned his high school diploma from Peck High School, Fernandina Beach, FL.
Erno began his collegiate studies at Allen University. He later matriculated to Savannah State University and earned his BA Degree in Elementary Education. After graduating from Savannah State, Erno made a full circle by joining the faculty of Bryant Academy, in Yulee, FL. His aspiration to teach was suspended at a point in time where he felt the need to become the primary caretaker for his mom and dad whom he held dedication, loyalty and unconditional love. After the demise of both parents, Erno became employed by the Jacksonville Sheriff's Office (JSO) as a Correctional Officer. He was highly respected as one of the "finest and best" within this demanding and challenging service to the community. He was employed by JSO for 25 years prior to retiring.
Erno enjoyed spending time with his loving and devoted wife Betty, family members and friends. He lived his life based on Acts 20:35, "…It is more blessed to give than to receive." You would often find Erno cooking huge meals and literally serving his family and friends. His favorite pastimes were reading autobiographies, poetry, entertaining, cooking, politics and sports.
Erno was extremely proud of his hometown, Yulee, its rich history, its people and its heritage. He was called by God to his eternal home, September 5, 2017.
---
Scholarship Eligibility
Lives in Duval or Nassau County
Current 12th grader
Maintains a 3.0 (or better) GPA
Accepted into an HBCU
Major in education, athletics, or Law Enforcement (e.g., lawyer, police, corrections officer, etc.)
Scholarship Selection
The organization will select 1 scholarship recipient in June of each year.  The recipient will receive $1,000 paid directly to the student.  Selection criteria will focus on academic ability and achievements, persistence and leadership abilities.  A rigorous application review includes:
A 1,000 word, original essay; highlighting candidate's reasons for wanting to pursue a career in education or law enforcement, demonstrated leadership skills and commitment to excellence.
2 letters of recommendation (one from a school administrator; one personal, non-family related)
School transcripts
Graduation/professional photo
Application Timeline
The application, essay, letters of recommendation, transcript, and college acceptance letter are due by June 30.  Scholarship semi-finalists will be notified by June 31.
How to Apply
Click on the link below to download the application. Save the file on your desktop or USB. After completing and saving the application, click on the 'Choose File' button to locate and upload. The name and email fields are required fields.
>>Click here to view essay prompt<<